Boone County Water Rescue

7512 East Bend Road

Burlington, KY 41005

The team is a branch of Boone County Emergency Management and responds to incidents and patrols the Ohio River and other waterways in both Boone, Kenton and Campbell Counties.  Boone County Water Rescue was established in 1967 and is comprised entirely of volunteers.  The team operates a diverse array of equipment including 3 boats, jet ski's and support units to tow the craft.  Each boat is staffed with an EMT, fire personnel and certified rescue divers.  In addition to rescue/fire responses, the team provides the following services: water safety programs, boat patrols, evidence collection, vehicle, bus, aircraft recovery and victim recovery.  



News/Updates:

04/13 - Boone County Water Rescue received a new 36' Munson for Boat 220.

05/09 - Campbell County Water Rescue has merged with Boone County Water Rescue.  The combined agency now serves all of Northern Kentucky.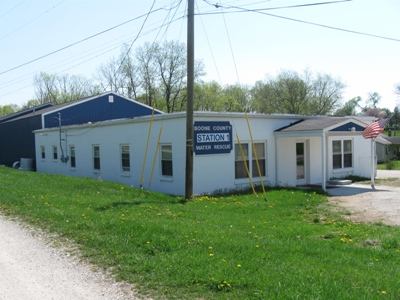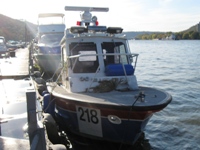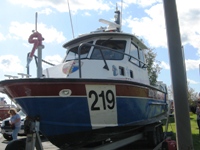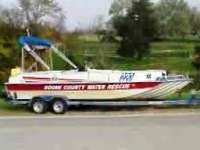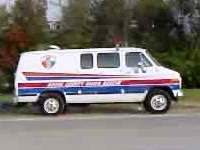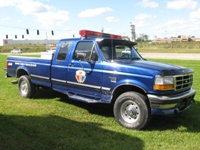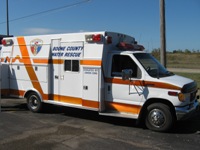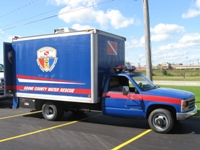 Boat 218 - SeaArk (26')

Boat 219 - SeaArk (30' / 500 GPM)

Boat 220 - 2013 Munson (36' / 500 GPM)

Dive Support Unit - Chevrolet 3500

Dive Support Unit

- This unit previously served Union Emergency Services as a squad

First Response Unit - Ford F-250

Boat 217 -

Boat 220 - SeaArk (26')

First Response Unit